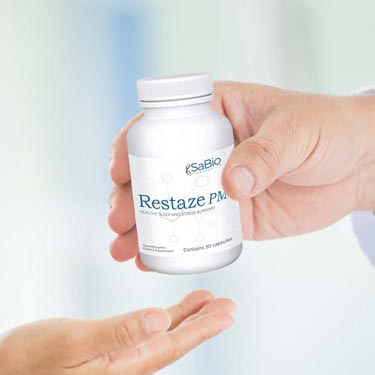 We Place High Emphasis On Research-Based Supplements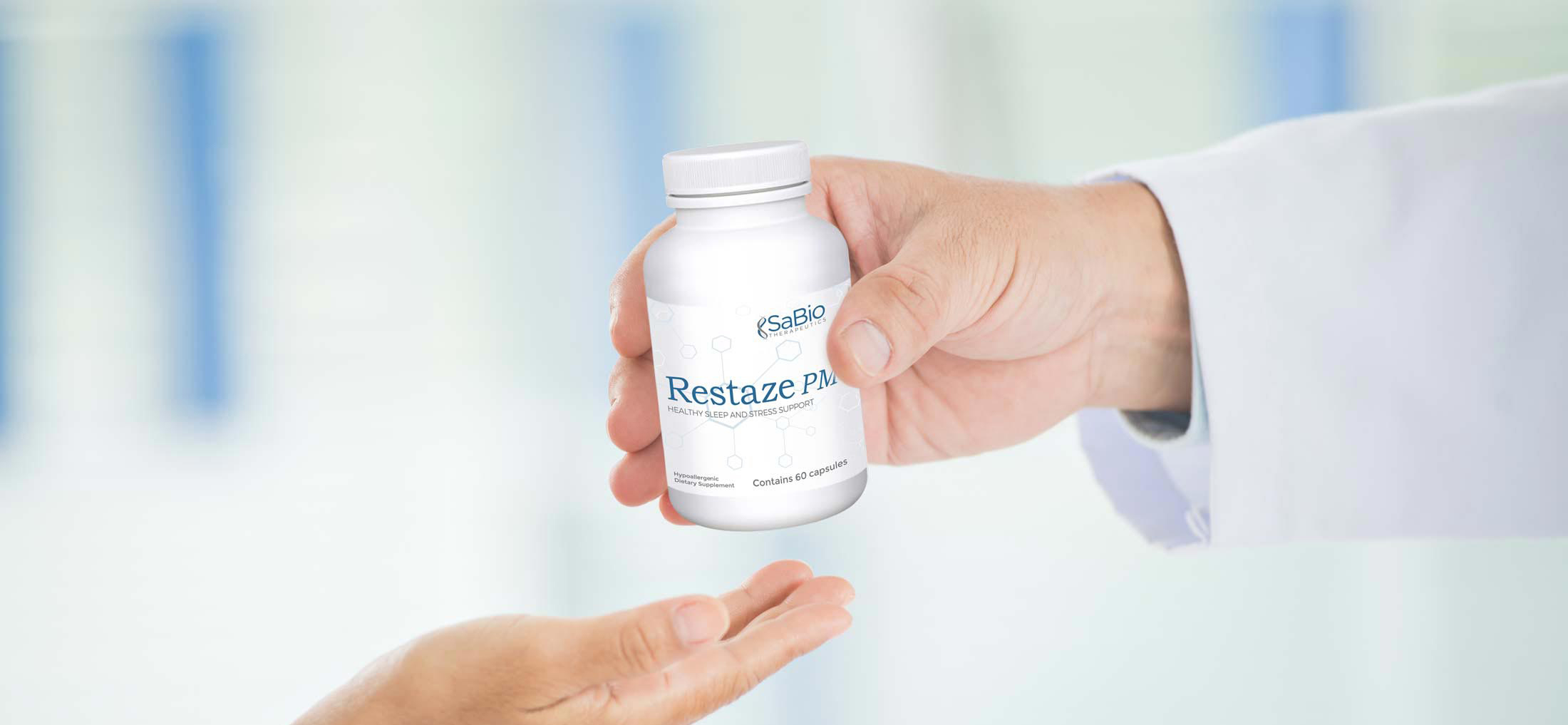 We Place High Emphasis on Research-Based Supplements
Helping You Get The Best Out of Life
At SaBio Therapeutics, our main focus is to address the prevalence of insomnia and insomnia related symptoms that continue to affect many worldwide.
In the US alone, 40 million people struggle with anxiety disorders, and over 1/3 of adults have insomnia; preventing the critical needs for mental and physical restoration through proper sleep. Our approach to this crisis, is gentle intervention; providing the most natural and effective way to help welcome rest.
Offering Superior Product With Proven Results
We offer a safe and effective way to address insomnia and escalating stress levels. Restaze PM  addresses  several underlying causes of sleep disorders, so you may operate in the world with optimal health. We take a natural approach with our safe supplements, which boast proven ingredients that address unhealthy sleep patterns. We want to help you manage your symptoms so you can wake up restored and revitalized.
At SaBio Therapeutics we place high emphasis on research-based  supplements. We manufacture in a state-of-the-art plant, which is NSF-GMP registered in the U.S., so we can offer a superior product with proven results for promoting good sleeping habits. We are dedicated to utilizing only pure, premium ingredients, in order to help you achieve optimal health.
Certified independent laboratories test all raw materials and finished products, using the most advanced equipment and test methods, in order to verify the potency and purity of all ingredients.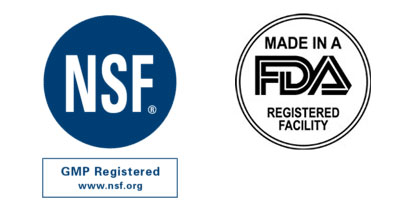 Restaze PM Helps The Body Restore Itself With Sleep.